On Saturday, October 30th, we will draw for the prizes listed below!
You do NOT have to be present to WIN! Winners will be contacted via phone or email.
To get a free raffle ticket, visit our raffle page.
If you would like additional raffle tickets, please consider donating by clicking on one of the links below or call in a credit card to 727-441-4444.
Donate $20 - Receive 5 additional tickets.
Donate $30 - Receive 10 additional tickets.
Donate $50 - Receive 25 additional tickets.
Donate $60 - Receive 60 additional tickets.
Donate $100 - Receive 100 additional tickets.
All donations are tax deductible!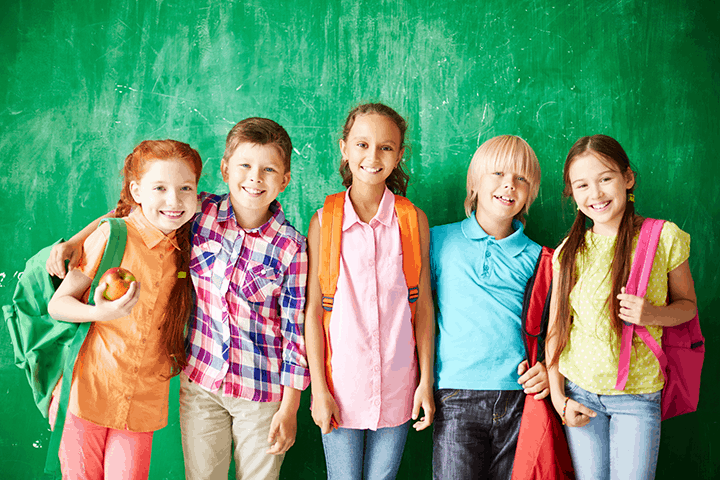 Check out these AWESOME prizes!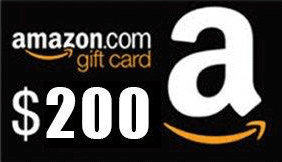 Amazon Gift Card
Prize #1: Buy anything your heart desires (or give it to someone else!) when you win this $200 gift certificate from Amazon!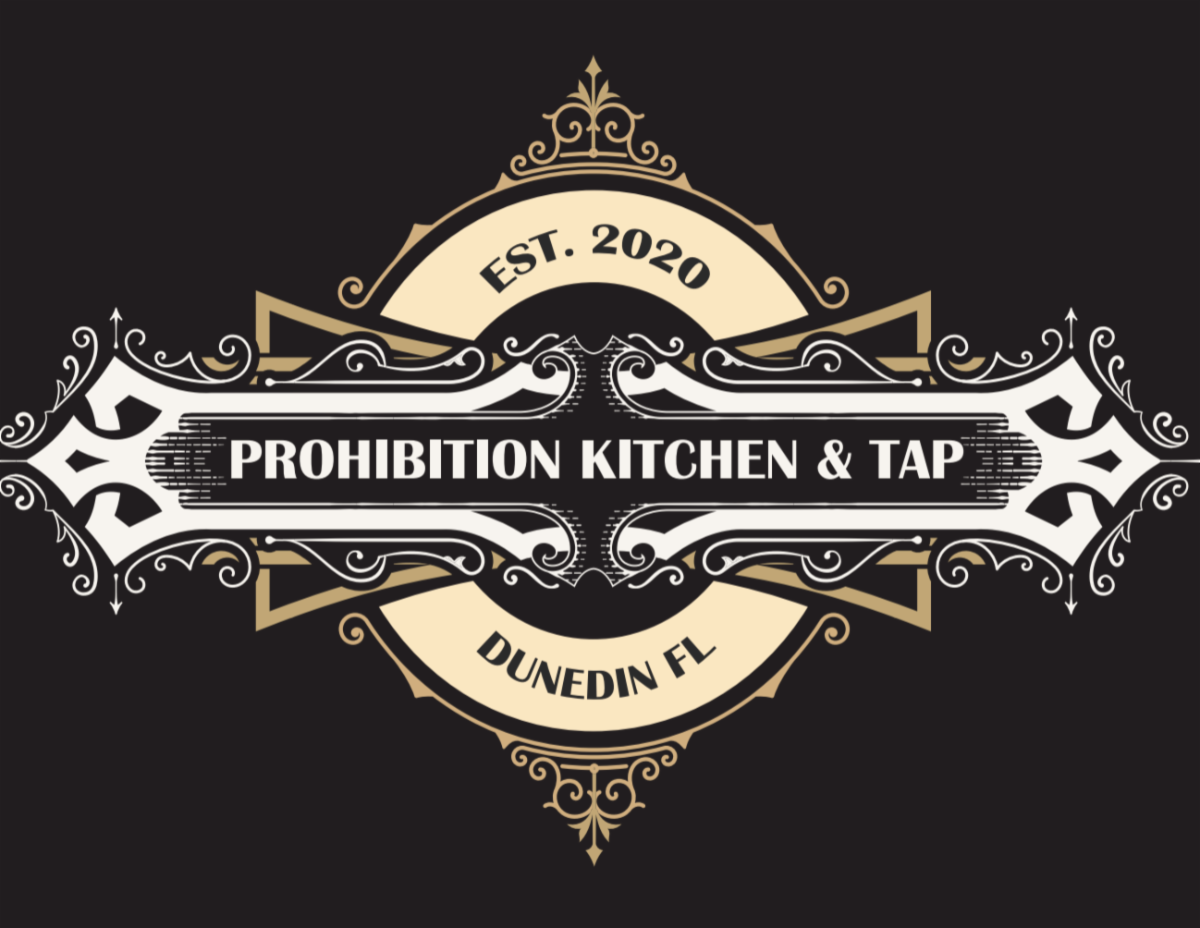 Prohibition Kitchen & Tap
Prize #2: Win this $100 gift card to Prohibition Kitchen and get some surprisingly delicious BBQ-inspired original creations.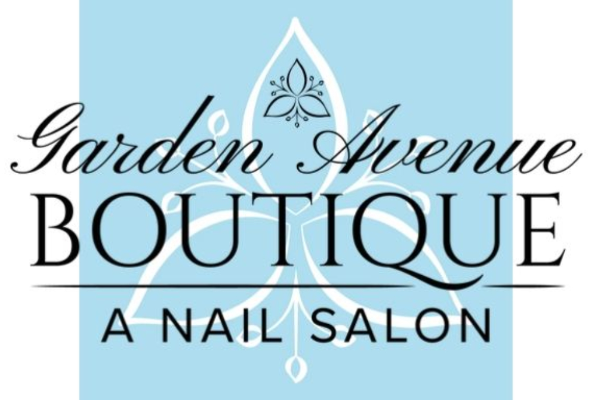 Pamper Me Package!
Prize #3: Win a gift certificate for a mani and a pedi while being served cappuccinos at Garden Avenue Boutique. Plus, you'll also get a gift cert for beautiful jewelry from Rose's Jewelry.
Hydro Massage
for Two!
Prize #4: $100 gift card for a full body massage while in a virtual coral reef with schools of fish, sea turtles and sea life or any of the race car, plane or fighter jet simulation experiences.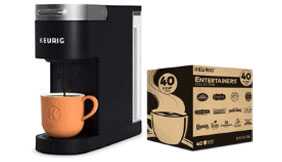 For Coffee Addicts
Prize #5: Win this Keurig K-Slim Coffee Brewer. Make 8-12oz of coffee using single serve K-Cup pods. Comes with 40-count Keurig Flavored Coffee Collection Variety Pack!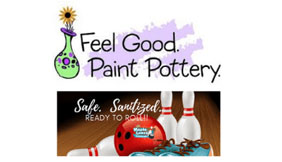 Family Fun Pack
Prize #6: This fun pack includes a gift cert to Art from the Heart Café, 2 passes for 1 hour of Arcade Play at Treasure Island Fun Center, 4 bowling games at Countryside Lanes plus family board games. ($120+ value)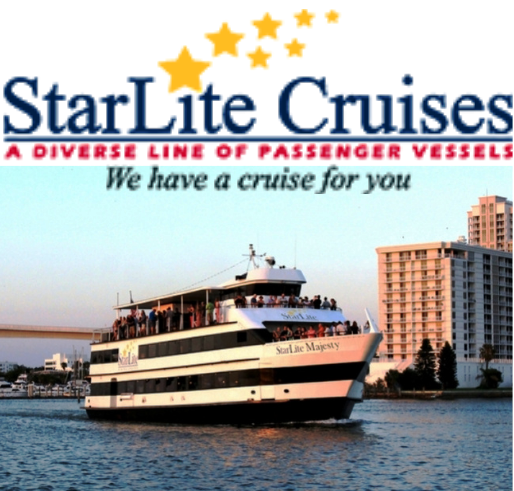 Couples Cruise
Prize #7: Win 4 tickets for a Sightseeing Cruise on StarLite Dinner Cruises, Dolphin Racer or Calypso Queen.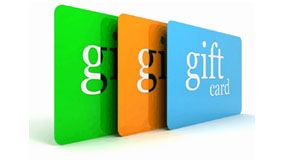 Welcome to the Breakfast Club
Prize #8: Win these gift certificates good at a variety of breakfast restaurants throughout Pinellas County. ($100 value)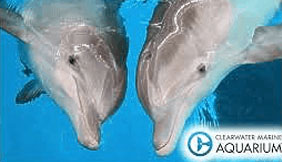 Winter is Here!
Prize #9: Win these 4 passes for the family and visit Winter the Dolphin at Clearwater Marine Aquarium. ($100 value)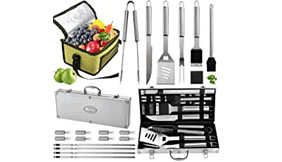 Be the Grill Master
Prize #10: Win a Keg-a-Que mini grill, Romanticist 20-piece Professional BBQ Accessories Set with case, apron, grilling mitts and Buffalo Wild Wings' sauce set.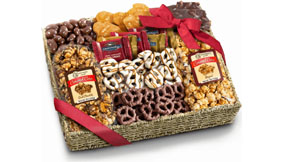 Chocoholics Dream
Prize #11: Win this basket filled with a variety of delicious chocolate, caramel, pretzels, Popcorn, Peanut Brittle, Cashews and Almond Bark. Plus, we're even throwing in a pound of Starbucks coffee!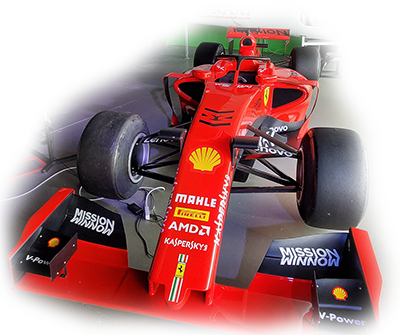 Virtual Reality Experience
Prize #12: $100 gift card to fly a Boeing, Cesna, or Fighter Jet or drive in a real Formula 1 race car in virtual reality.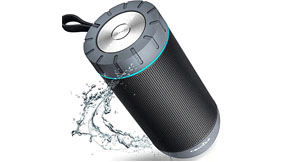 Comiso Bluetooth Speaker
Prize #13: Win this awesome outdoor wireless and waterproof portable speaker and dazzle your family and friends while enjoying 20 hours of playtime and superior sound!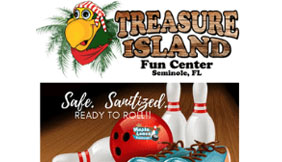 Game Time!
Prize #14: Win this game time fun pack which includes four 1-hour passes of Arcade Play at Treasure Island Fun Center, eight bowling games at Maple Lanes, plus family board games ($175 value)