IMPROVE YOUR CHILD'S GRADES WITH CUSTOMIZED PRIVATE TUTORING!
Fulfill your child's potential with one-on-one customized tutoring!
Call us at (727) 441-4444 or fill out the form below.
Happiness Guarantee
If you're not completely satisfied after the first hour, we'll return the entire amount!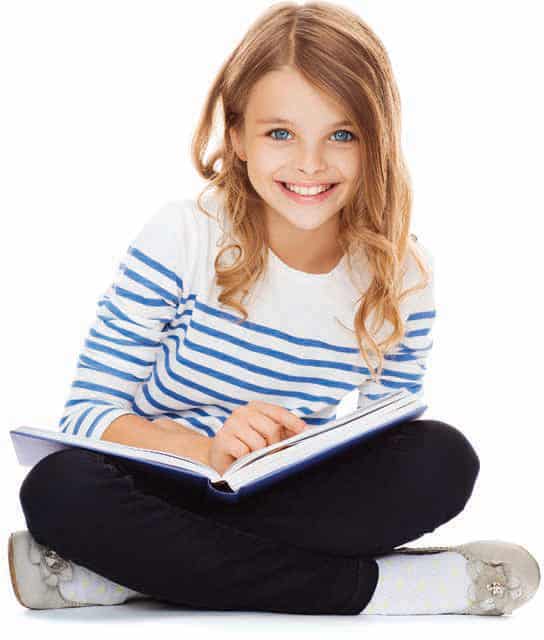 "My daughter's grades went from Ds and Cs to As and Bs. She was much happier and looked
forward to her tutoring each week!" —Regan M.
Landing Page – Promo