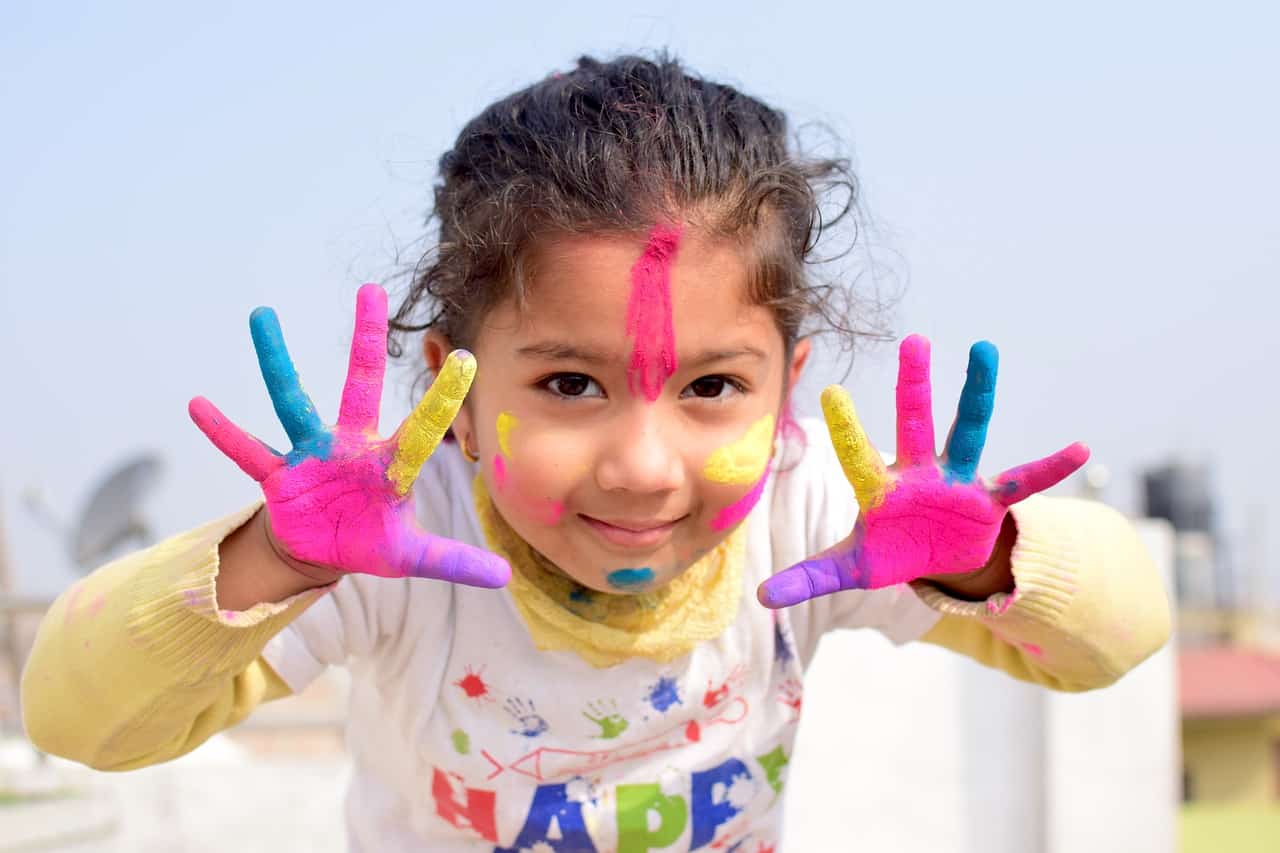 Learning
We believe that everyone has a right to quality education and that education is the foundation on which to achieve one's goals and dreams.  We believe that we can help improve our community by helping to create students that are lifelong learners who grow up to be contributing members of society in their communities.
Our Story
The Community Learning Center is a non-profit tutoring organization founded in 1998 with the powerful idea that everyone should be able to have the benefit of quality education and that educated children become educated citizens who improve their communities.
The Community Learning Center provides academic support to people of all ages — children and adults — regardless of income.   We are passionate about helping to ensure that students reach their academic goals and are able to use their education to achieve their objectives in life.
Education is the most powerful weapon which you can use to change the world.
Donations
Community Learning Center relies on the generous donations of our sponsors in order to offer quality, professional tutoring that is affordable for almost anyone.  If you would like more information about how you can help students in the local community, please click here or call (727) 441-4444.
Academics & Art Summer Program
This program runs Monday through Friday, 9:00 am – 12:00 pm from June 21st – Aug. 6, 2021. One hour of reading help, one hour of math help and one hour of arts, crafts, games and fun! For more information, click here or call us at (727) 441-4444.
Volunteer Opportunities
Flexible volunteer opportunities are available to fit a wide variety of areas including tutoring, light office work, and events. For more information on how you can help kids in the local community with your skills, call us at (727) 441-4444.
About CLC Tutoring